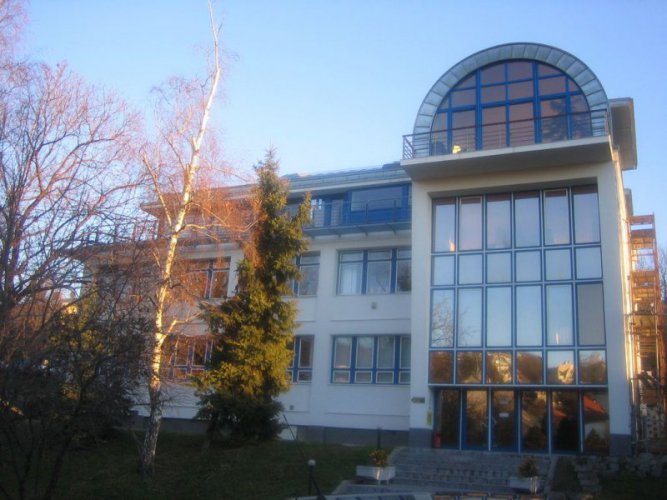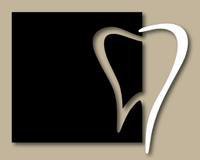 About clinic
"HQ Dent is a clinic that has been 2009, I visited for the first time in January 2015 and renovations ended. This is a beautiful clinic all that awaits you on the hills of Budapest, in a residential quarter, surrounded by greenery, not far from the very center. Judit will be your coordinator and will stay with you for this care, she speaks good french and is very considerate (read his interview). The clinic takes care of you from the airport (round trip) to 3 star hotel for which you are entitled to a negotiated very affordable rate. HQ Dent is a clinic with a nice atmosphere, the same practitioners will follow you throughout your course of care. "Aurelien, founder of Kelclinic.com
Its assets:
• Passionate and highly skilled team
• Coordinator and translator present at the Clinic
• All the administrative stuff is done on site
• The lower rates in 50 70% on average compared to France
• implants, cosmetic dentistry, orthodontics, porcelain crown ...
News and Promotions
Free accommodation if the amount of the estimate exceeds € 5 500 as follows: 5 nights at theHotel Bobbio ,,, or 30 € / night supported by the clinic to 5 nights in any hotel

 

Refund of the flight up to 150 € if the amount of the estimate exceeds € 5 500.
Transportation card offered weekly in common
They give you a cell phone for the duration of stay, for free
Address
Istenhegyi út 29, 1125 Budapest, Hungary
Telephone (you just Kelclinic.com)
0975181842 (French number, regular rate)
Key rates
Digital x-ray: Free
Panoramic Radio: € 20
Scaling: € 55
Teeth whitening Up and Down: € 320
Bridge Porcelain Fused Metal: € 215
Bridge Porcelain Fused Metal Implant: € 240
Bridge Ceramic (Zirconia): € 329
Bridge E-max: € 400
Denture up or down with full dentition: € 500
Sinus Lift: € 750
Porcelain Fused Metal Crown: € 215
VITA All-Metallic implant crown: € 240
Ceramic Crown (Zircon): € 329
Ceramic Crown (E-Max): € 400
Short term temporary crown: free
Provisional long term Crown: € 70
Cortex Implant, Zimmer, Alpha-Bio: 465 €
Implant Nobel Replace: € 990
Pillar Ceramics Cortex, Alpha-Bio, Zimmer: € 365
Ceramic Abutment Nobel: € 450
Titanium Pillar Cortex, Alpha-Bio, Zimmer: € 140
Titanium Abutment Nobel: € 300
All rates of the dental clinic Dent HQ
1281

views
May 2, 2017
-
03:11
Dent HQ in Budapest, Hungary
Video presentation of the clinic Dent HQ in Budapest (Hungary)

Video testimony of Marie-Anne
We called Marie-Anne, our patient, three months after treatments carried out to ask if everything was still fine. It testifies of his experiences at the Dental Clinic Dent HQ in a video made with Skype. She got to 4 implants, partial dentures, ceramic crowns in two visits. She managed very well in Budapest since she loves. It is our pleasure to make him smile. Thank you Marie-Anne!
map
Verified patients reviews