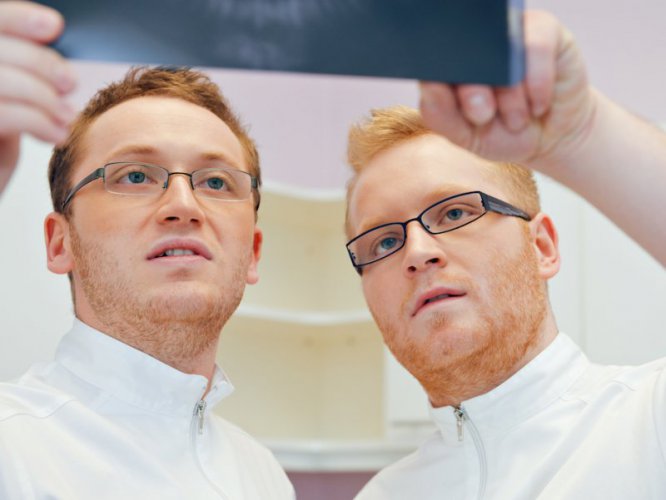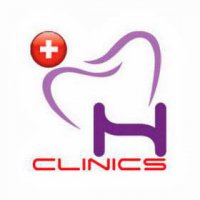 Verified patients reviews
1 results - showing 1 - 1
Staff hygiene and cleanliness
6.0
Organization (living, planning of care ...)
5.0
Polite and patient communication
6.0
Quality care and modern facilities
5.0
excellent
we came a little emergency. I lost a tooth (loosening) and that interfere compared to my other and my family. we arrive and after they put us in confidence. the quote is very high if the treatment is complete, but there is possibility of several years this amounts to nothing !!!
we must return 3-4 months but are very happy to return.
Additional Information (optional)
Was This review helpful to you?
1 results - showing 1 - 1
Results per page: